1 series aluminum alloy including 1100 ,1050 ,1060 ,1080 and 1200 alloys ,it is the most common aluminum .1 series aluminum coil has excellent electrical conductivity, thermal conductivity, plasticity, elongation and other characteristics of pure aluminum, and is widely used in the soft connection of power batteries, aluminum plastic plates, lamps, capacitor shells, road signs, building walls and other manufacturing. Here, Zhejiang Newalu technology co ltd produce the aluminum coil has mature technology, good quality and low price. The flat surface and high cleanliness are suitable for polymer welding, and precise elongation, tensile strength and high formability, which can fully meet the general processing requirements (such as stamping, stretching, etc.).
Zhejiang New Aluminum Technology Co ltd produce the aluminum coil from the ingot, So we can control the quality from the source.
We have import two sets of 6-high CVC cold rolling mills from SMS Siemag ,Germany ,two sets of rolling grinding machines from HERCULES ,Germany ; three sets of 2150 foil rolling mill from ACHENBACH ,Germany; one set of 2050 mm 6-high coil rolling mill and two sets of tension leveling & cleaning lines from FATA HUNTER ,Itlay ; one set of edge trimming & slitting line from DANIELI ,Itlay ,and one set of AUTO Packing Line from POSCO ,South Korea.
We can produce the max width is 2500 mm and min thickness is 0.1 mm . With the help of high technology ,we can produce all kinds of aluminum coil with different standards as EN and control every step of production and retrospect all the raw material source .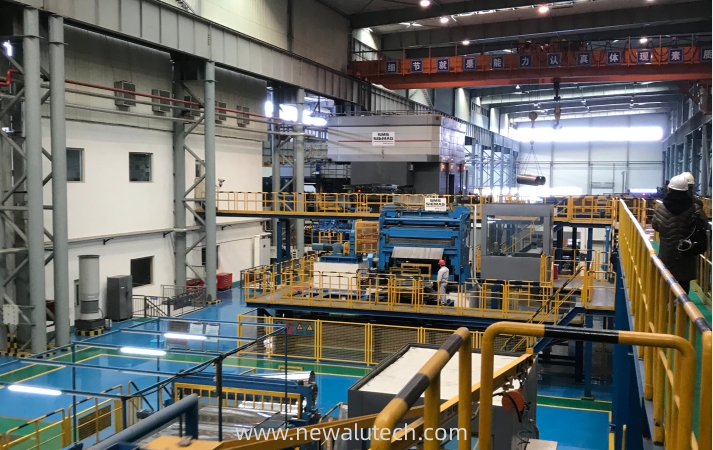 Applications and Features:
1. Excellent Corrosion Resistance
Series aluminum coil can exhibit excellent corrosion resistance under most environmental conditions, including in air, water (or brine), petrochemistry, and other chemical systems.
2. Highly Reflective
series aluminum coil can effectively reflect radiant energy, visible light, radiant heat and radio waves. And the 1060 aluminum coil with anodic oxidation and dark anodic oxidation can be either reflective or absorbent. Therefore, it can be used well in curtain wall structure.
3. Excellent Conductivity
On an equal weight basis, aluminum has nearly twice the conductivity of copper. Therefore, the 1 series aluminum coil with the highest Al content has excellent electrical conductivity of pure aluminum and is often used in the soft connection parts of power batteries.
For more information and price ,just feel free to contact us any time !
Welcome to visit us .
Whatapp:0086 150 2440 2133
Email: newalu01@hotmail.com
Zhejiang New Aluminium Technology Co.,Ltd
Professional Make Perfect ,Let's Do More Together !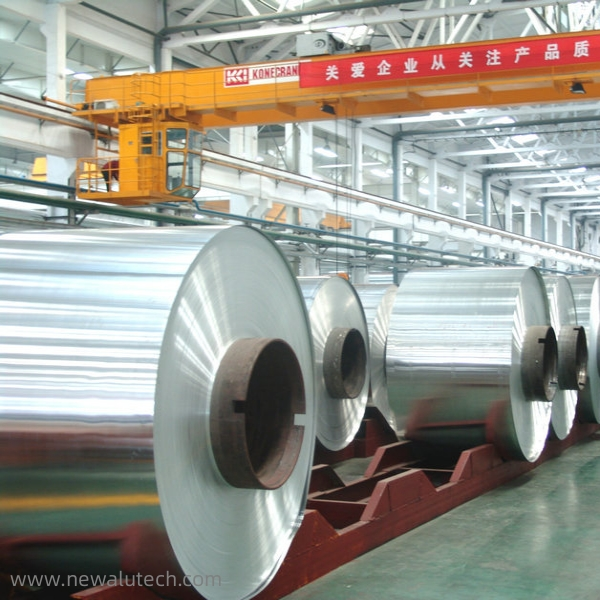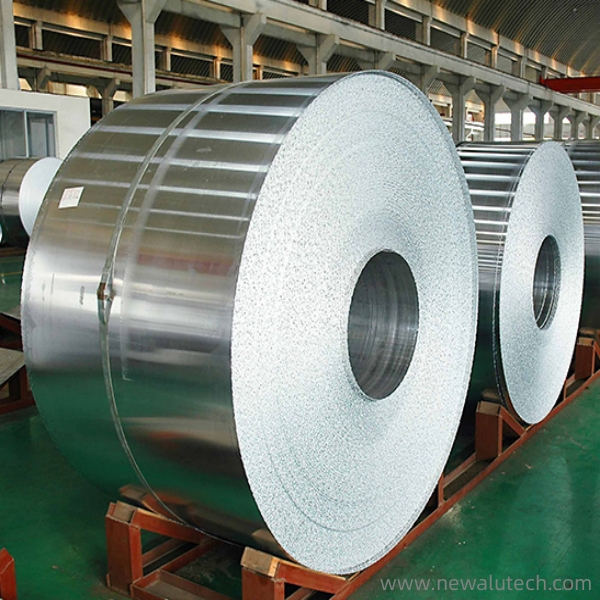 ---
Post time:Jan-11-2023
Previous: