Zhejiang New Aluminum Technology Co Ltd is based on new material technology for the production and sales of aluminum processing industry and it is one of the famous battery aluminum foil manufacturers in China. We are a high-tech enterprise engaged in the research, development, production and sales of various aluminum and aluminum alloy coil,Aluminum strip,Aluminum foils,Aluminum Circleand their deep-processed products  with all kinds of alloy & temper by DC and CC rolling.
Our Min thickness is 0.006 mm and Min width is 8 mm .
The Max thickness is 30 mm and Max width is 2200 mm.
Zhejiang New Aluminum Technology Co Ltd 's leading products are aluminum alloy plates, strips, foils and coating materials, as well as deep-processed products such as alumina plates, cable foils, air-conditioning foils, aluminum foils for decorative building materials and other series of aluminum products.
In recent years, with the development of China's new energy vehicle strategic emerging industry, Zhejiang New Aluminum Technology Co Ltd in carbon coated aluminum foil manufacturers in the world has made use of the advantages of R&D, technology, talents and sales channels established in the aluminum foil industry over the years.
The battery foil produced by Zhejiang New Aluminum Technology is one of the base materials for new energy vehicle lithium batteries, which can effectively adjust the performance of power lithium batteries. The company's battery foil customers cover CATL, BYD, Gotion High-Tech and other large Chinese lithium battery manufacturers.We also export to Japan and Europe for the LIB companies.
We will attend the Exhibition in Germany for the First Session China & Germany Trade Fair in Essen on 1sth June to 4th June 2023
If you have any interest or demand for the aluminum material ,please feel free to contact us any time ,we will feedback to you within 24 hours .

Professional make perfect ,Let us do more together !
Mr Aloys
The Export Manager 
Whatsapp:0086 150 2440 2133 
Zhejiang New Aluminium Technology Co.,Ltd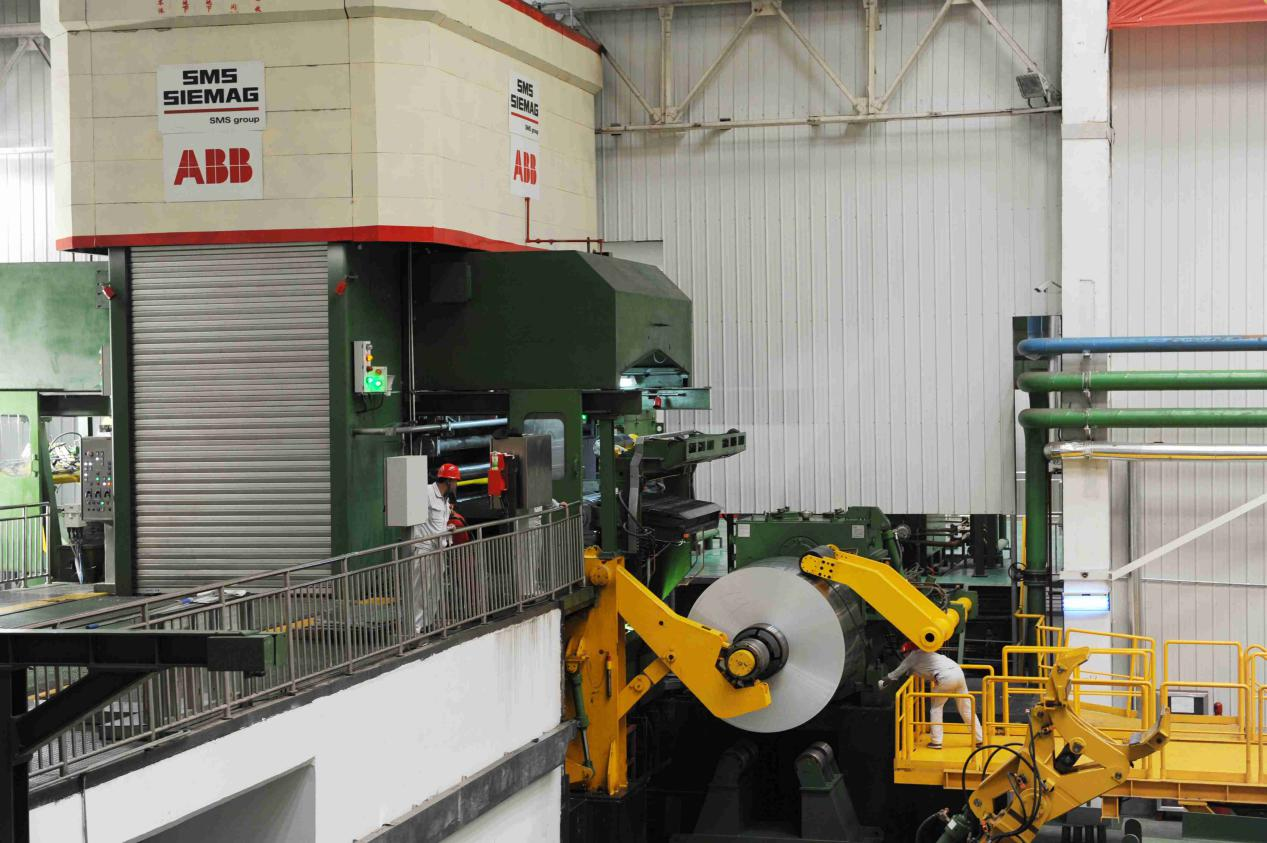 ---
Post time:Feb-23-2023