India's largest mining sector organisations are asking for increased import levies on metals like aluminium, zinc and copper to help stem the flood of less expensive imports, particularly from China. The Federation of Indian Mineral Industries (FIMI) stated in a memorandum to the Ministry of Finance that the government should increase import duties on several aluminium items, including scrap, to 10 per cent from 2.5 per cent.
"The major threat of imports is from China, which constitutes over 85% share of downstream aluminium imports," said FIMI in a note in a note to the finance ministry as it prepares 2023/24 federal budget which will be announced in February.
The total production capacity of India's aluminium manufacturers is anticipated to increase from its current level of 4.1 million tonnes to 4.6 million tonnes over the next two years. The third-largest producer of primary aluminium in the world is India. India may have a 4.2 million-ton aluminium demand in the fiscal year ending in March 2023. In the previous fiscal year, it brought in 2.3 million tonnes of aluminium, most of which came from low-cost imports.
According to the federation, the United States, United Arab Emirates, Saudi Arabia, and the United Kingdom are the top exporters of metal scrap. Separately, Hindalco Industries Ltd.'s managing director, Satish Pai, stated that the company was concerned about the low-cost Chinese imports.
That is bad news for the China aluminum factory ,but that is OK for us,as India market is only little for us.
For the aluminum coil https://www.newalutech.com/aluminum-coil, it only takes 1 % of our export quantity ,we only export the 1050 and 3003 DC aluminum coil for the cookware to there.
For the aluminum foil https://www.newalutech.com/aluminum-foil less that 1%, Just the aluminum circle https://www.newalutech.com/aluminum-circle about 2% for the cookware.
We also have some India agents in Dubai to Mid East and Africa, Hope such situation can be over soon for the free international trade.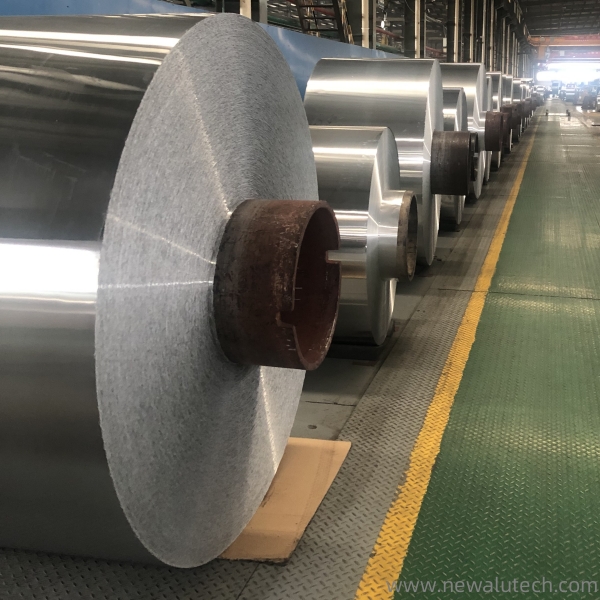 ---
Post time:Jan-11-2023