Zhejiang New Aluminum Technology Co.,Ltd  is a reputable and famous  Aluminum factory in China.We were established under the guidance of the government to implement the national strategy of "The Belt and The Road" going out when the world was in the economic crisis in 2008 .We are a scale aluminum production and export enterprise with market and customer demand as our orientation; High quality ,technological innovation and service as our purpose and committed to creating excellent Chinese brand. Our headquarters is in Zhejiang and cooperate with Henan and Jiangsu government,we jointly hold three aluminium factories in Henan and Jiangsu Province.
All of our machines are the top technology and advanced .As Our mission is to create a famous Chinese Aluminum Brand in the world
Thanks to the Government's & Customers 's support and our professional production teams , technical teams and sell teams,Now our our capacity is more than 10000 tons per month for all kinds of aluminum coil ,aluminum sheet ,aluminum foil and aluminum circle,more than 75% are export to all over the world。
We insist on the high quality as priority and wrok to the best choice and  partner of our customers by supplying our consistant high quality aluminum products and sincere service .
We will attend the Exhibition in Germany for the First Session China & Germany Trade Fair in Essen on 1sth June to 4th June 2023
Due to the Covid -19 ,the visit of our Euro Partners have all suspend in the past 3 years ,in order to find the loss 3 years ,we will come to Poland and Germany for the Exhibition in May and June
The Exhibition in Poland Warsaw Ptak on 31th May to 2th June 2023
The Exhibition in Germany Essen on 2th June to 4th June 2023
Welcome to visit us ,after the exhibitions ,we will visit our euro partners one by one
Looking forward to meet you ,my old friends and new friends !
If you have any interest or demand for the aluminum material ,please feel free to contact us any time ,we will feedback to you within 24 hours .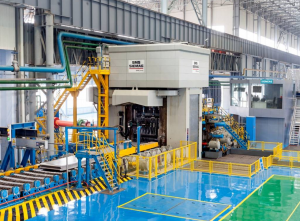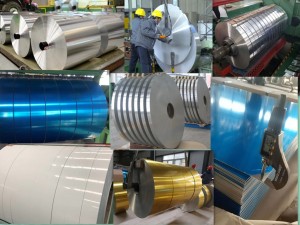 Professional make perfect ,Let us do more together !
Mr Aloys
The Export Manager 
Whatsapp:0086 150 2440 2133 
Zhejiang New Aluminium Technology Co.,Ltd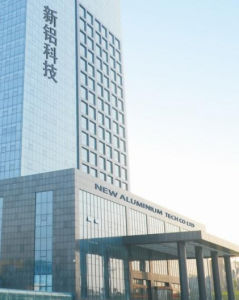 ---
Post time:Mar-21-2023