Zhejiang New Aluminum Technology Co ltd produce the aluminum coil from the ingot, So we can control the quality from the source.
We have import two sets of 6-high CVC cold rolling mills from SMS Siemag ,Germany ,two sets of rolling grinding machines from HERCULES ,Germany ; three sets of 2150 foil rolling mill from ACHENBACH ,Germany; one set of 2050 mm 6-high coil rolling mill and two sets of tension leveling & cleaning lines from FATA HUNTER ,Itlay ; one set of edge trimming & slitting line from DANIELI ,Itlay ,and one set of AUTO Packing Line from POSCO ,South Korea.
We can produce the max width is 2500 mm and min thickness is 0.1 mm . With the help of high technology ,we can produce all kinds of aluminum coil with different standards as EN and control every step of production and retrospect all the raw material source.
We only produce high quality with competitive price as well as good service .For the deep drawing aluminum coil ,it used by DC material ,but now ,our CC material is also good for deep drawing and the price is cheaper.
The capacity is 8000 tons per month for the aluminum coil, there are more than 6000 tons are export to all over the world.
There is a good news for us last week .after long time checking and sample test ,our 3003 alloy aluminum coil with Laser film covered samples have approved by our new customer.
We have signed the contract for the 300 tons per month and total more than 3500 tons per year.
That is a new step for us for the South America market.
We Plan to South America to visit more new customers in 2023.
If you are interest in any aluminum sheet ,aluminum coil ,aluminum strip and aluminum circle.
Please feel free to contact us any time.
We can express the samples with free for your confirmation.
Welcome to visit us.
Whatapp:0086 150 2440 2133
Email: newalu01@hotmail.com
Zhejiang New Aluminium Technology Co.,Ltd
Professional Make Perfect ,Let's Do More Together !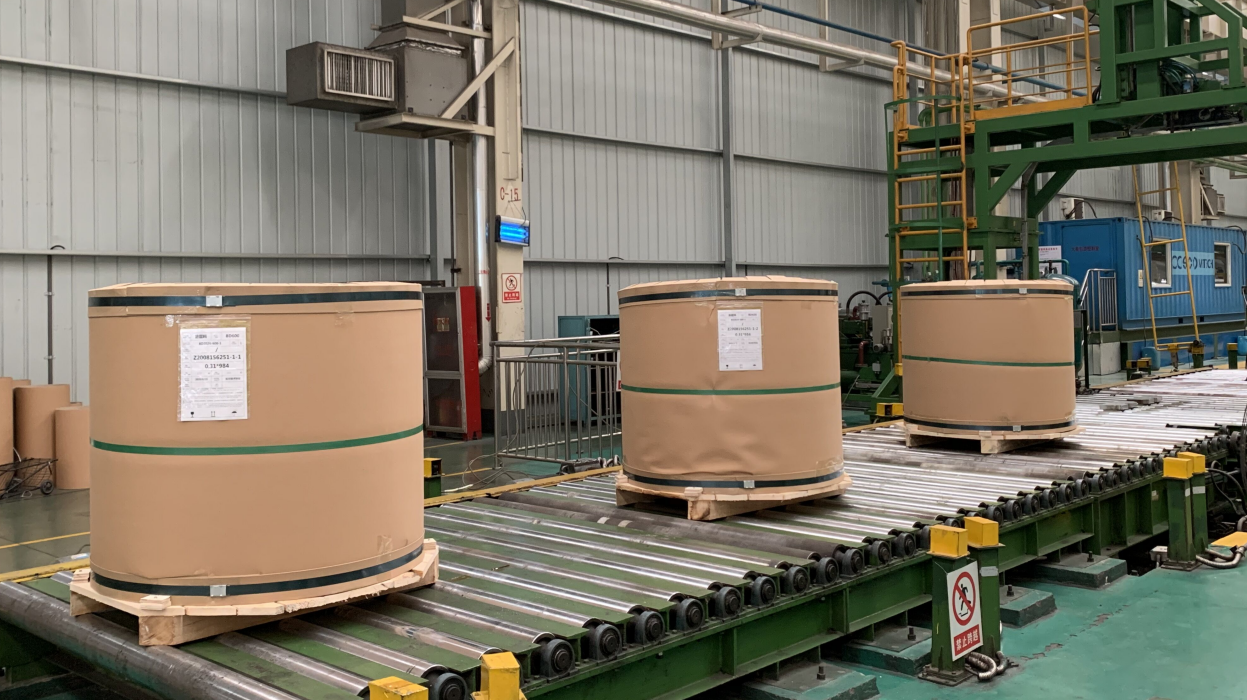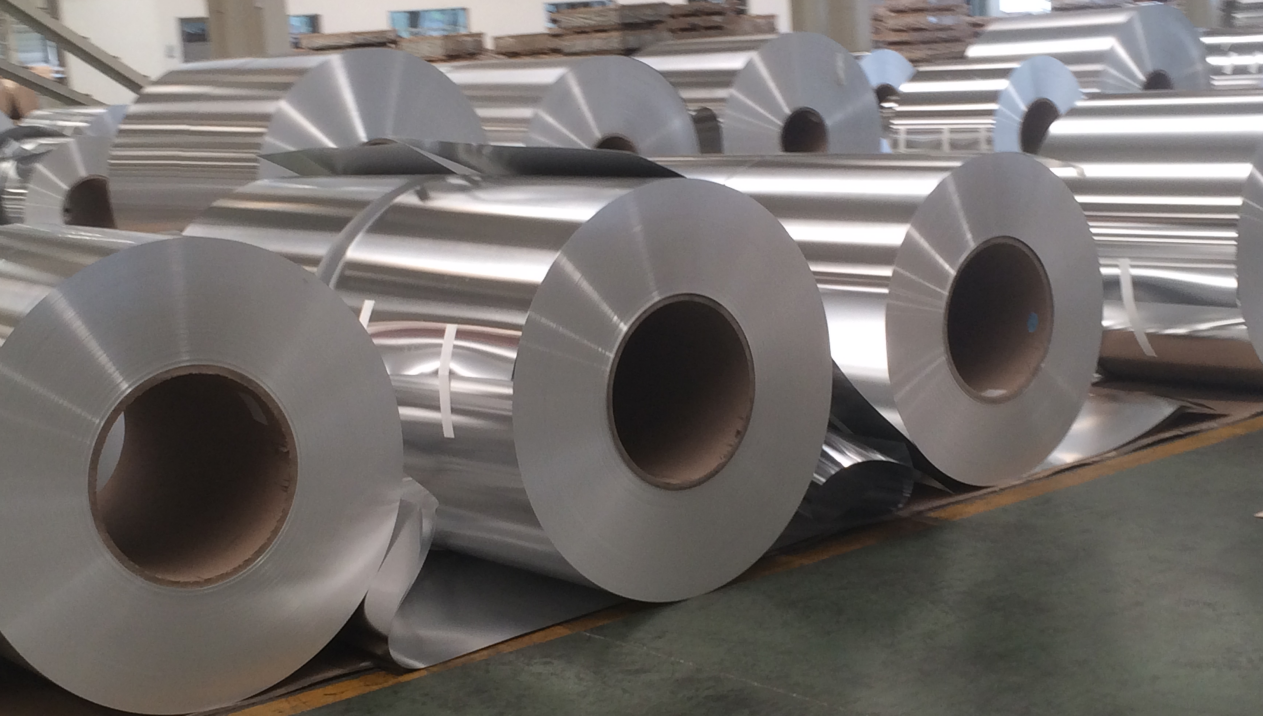 ---
Post time:Jan-11-2023
Previous:
1xxx series aluminum alloy instruction